Dermatologist in Frankfurt: Information for International Patients
"Welcome to our dermatological private practice for skin and aesthetics in Frankfurt. Dr. Arna Shab and his team gladly dedicate their full attention to international patients on vacation or on a business trip to Frankfurt."
Feel free to contact us if you need medical care or are interested in an aesthetic or cosmetic treatment in our practice!
For all treatments in our practice our dermatologists rely on modern techniques and treat our patients according to the latest state of the art in medicine and technology. Our staff participates in regular further education.
We are happy to advise you individually about the treatment option that is right for you. You can arrange your appointment easily at any time by phone or online.
Services of our dermatological practice
Classic dermatology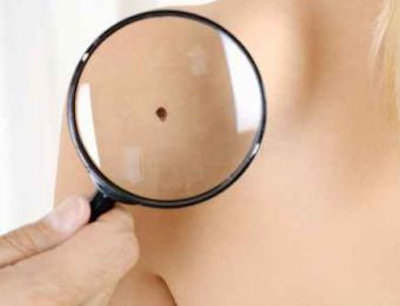 Classic dermatology includes areas such as the treatment of allergies and skin lesions aswell as skin cancer screening. Our dermatologists use gentle and precise laser medicine in many cases.
Skin diseases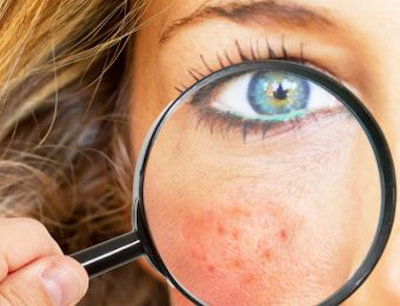 Skin diseases can severely restrict the lives of those affected. Our range of services covers the treatment of a large number of diseases of the dermis. These include, among others:
Acne
Rosacea
Hair loss
Spider veins
Scars and stretch marks
Wrinkle treatment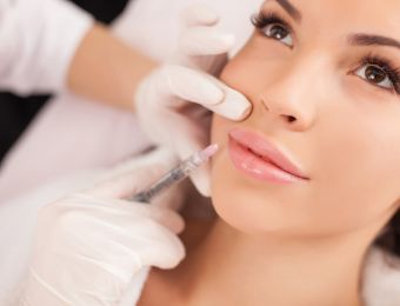 As dermatologists, we are experts in preserving a fresh and young skin. We offer a wide range of wrinkle treatments in our practice:
Botox®
Hyaluronic acid
Radio frequency therapy
Facelift
Aesthetic treatments of the body
In the field of body aesthetics, we address you complaints regarding the aesthetic appearance of your body. Often, even small changes are enough. We always carry out interventions carefully and precisely.
Labia Reduction
Labia augmentation / labiaplasty
Vaginal rejuvenation (vaginal tightening)
Genital an anal bleaching
Lipodissolve injection / Injection Lipolysis
Treatment of excessive sweating
Aesthetic treatments of the face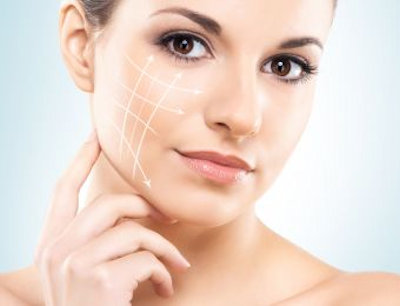 Our range of aesthetic facial treatments includes
Nose correction without surgery
Hollywood Peeling
Laser resurfacing
Eyelid correction
Earlobe correction
PRP (platelet – rich plasma)
Medical cosmetics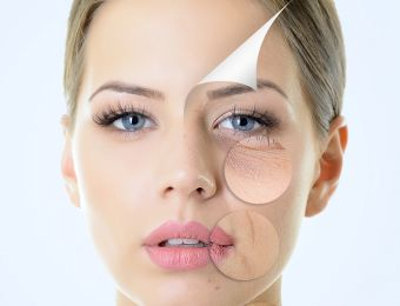 In medical cosmetics, we treat minor abnormalities of the skin, such as impurities and first wrinkles. Our range of services includes the following areas:
HydraFacial™ treatment
Foot care
Peels
Professional skin cleansing
Lymphatic drainage
Hyaluronic acid / dermal fillers
This is how you find our dermatological practice in Frankfurt
Hanauer Landstraße 151, 60314 Frankfurt on the Main 
By car
From the A661 → direction Frankfurt City:
Exit Frankfurt Ost on the Hanauer Landstraße in the direction of the city center
The practice is on the right side of the street
Behind our house you will find enough parking spaces, e.g. in the parking garage in the Ferdinand-Happ-Straße
By public transport
Subway U6 up to the terminus Ostbahnhof and 5 minutes walk
Tram 11 to Osthafenplatz
S-Bahn to station Ostendstraße and 10 minutes walk
Contact & Appointment
Our address in Mainhattan
Street: Hanauer Landstraße 151
Frankfurt on the Main
Postcode: 60314
Aus datenschutzrechlichen Gründen benötigt Google Maps Ihre Einwilligung um geladen zu werden.
Akzeptieren